Leer Canto and the Clockwork Fairies / Y las Hadas de Relojeria Online en Español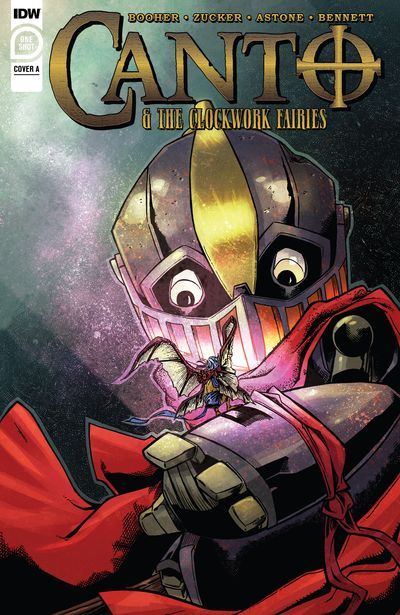 Ayúdanos compartiendo, si te ha gustado!!
Siguiendo al valiente héroe mecánico mientras conduce a su gente fuera de su casa en Arcana para encontrar un lugar, ¡y algo nuevo! Cuando Canto se encuentra con un grupo de hadas capturadas, depende de él liberarlas, pero ¿podrá hacerlo sin ser capturado él mismo? Descúbrelo en este one-shot que une la exitosa miniserie y el segundo arco, que llegará en el verano de 2020.
One Shot
TE PUEDE INTERESAR TAMBIEN